Key Money Moments: 4 Times You Should Talk to a Pro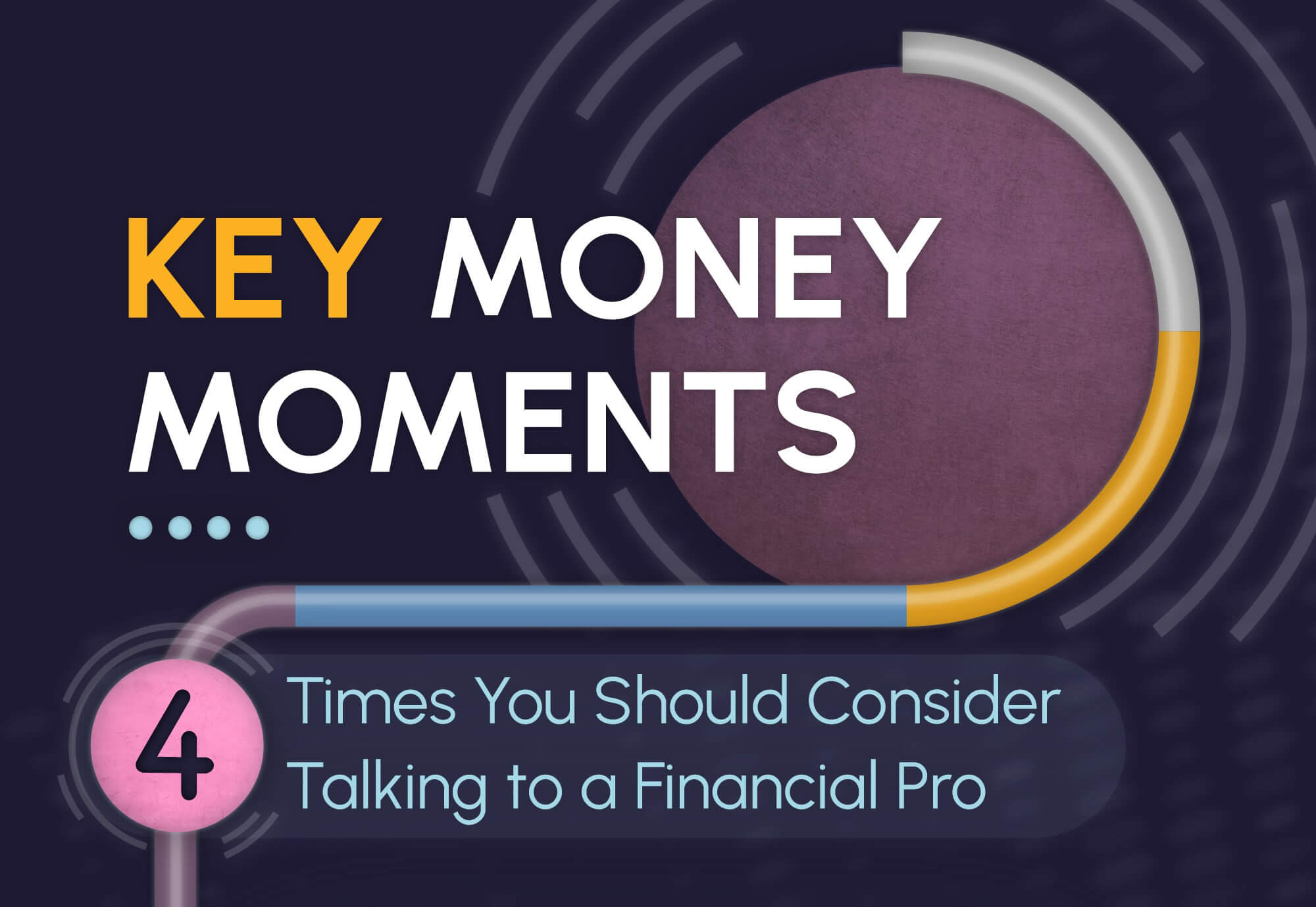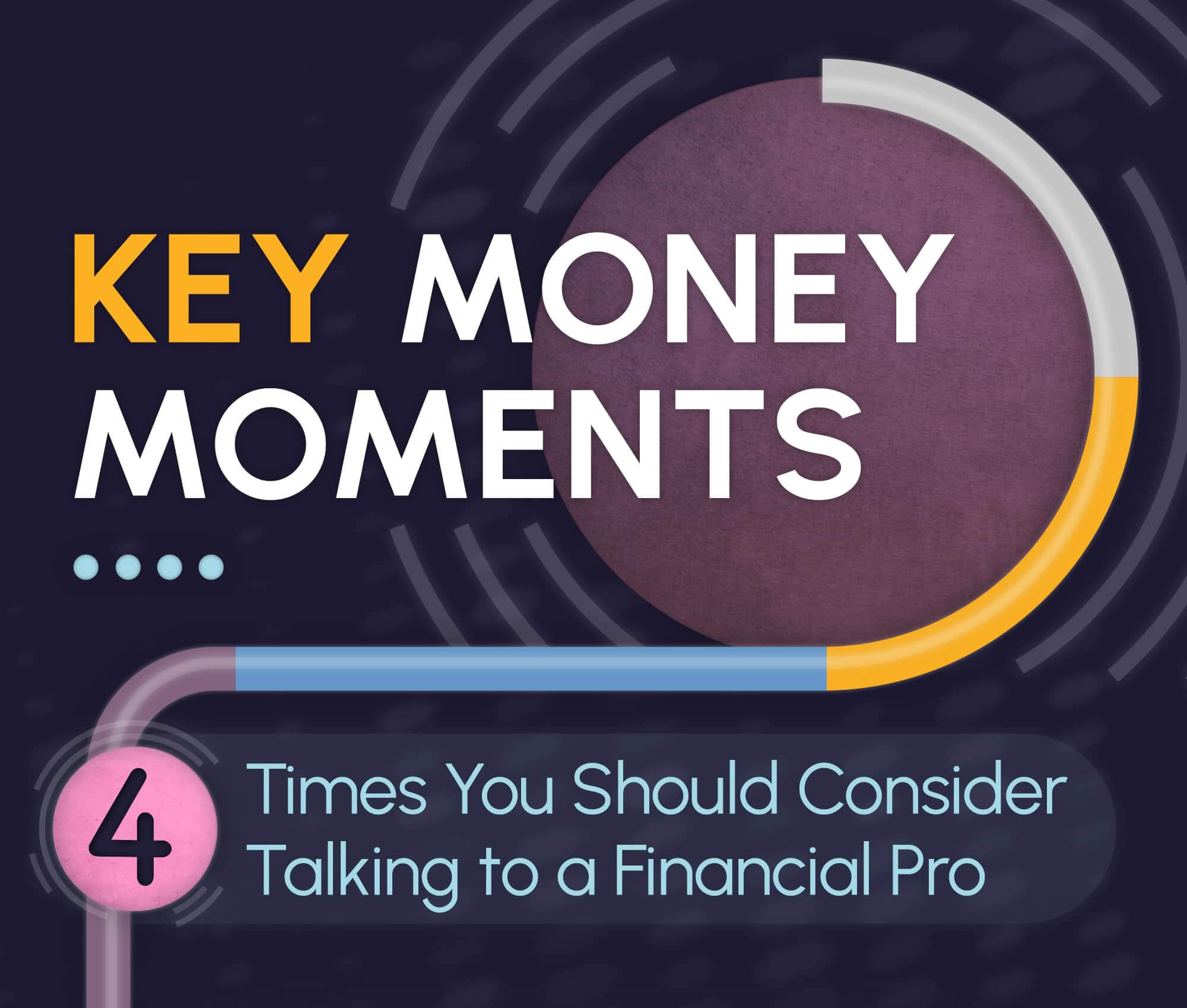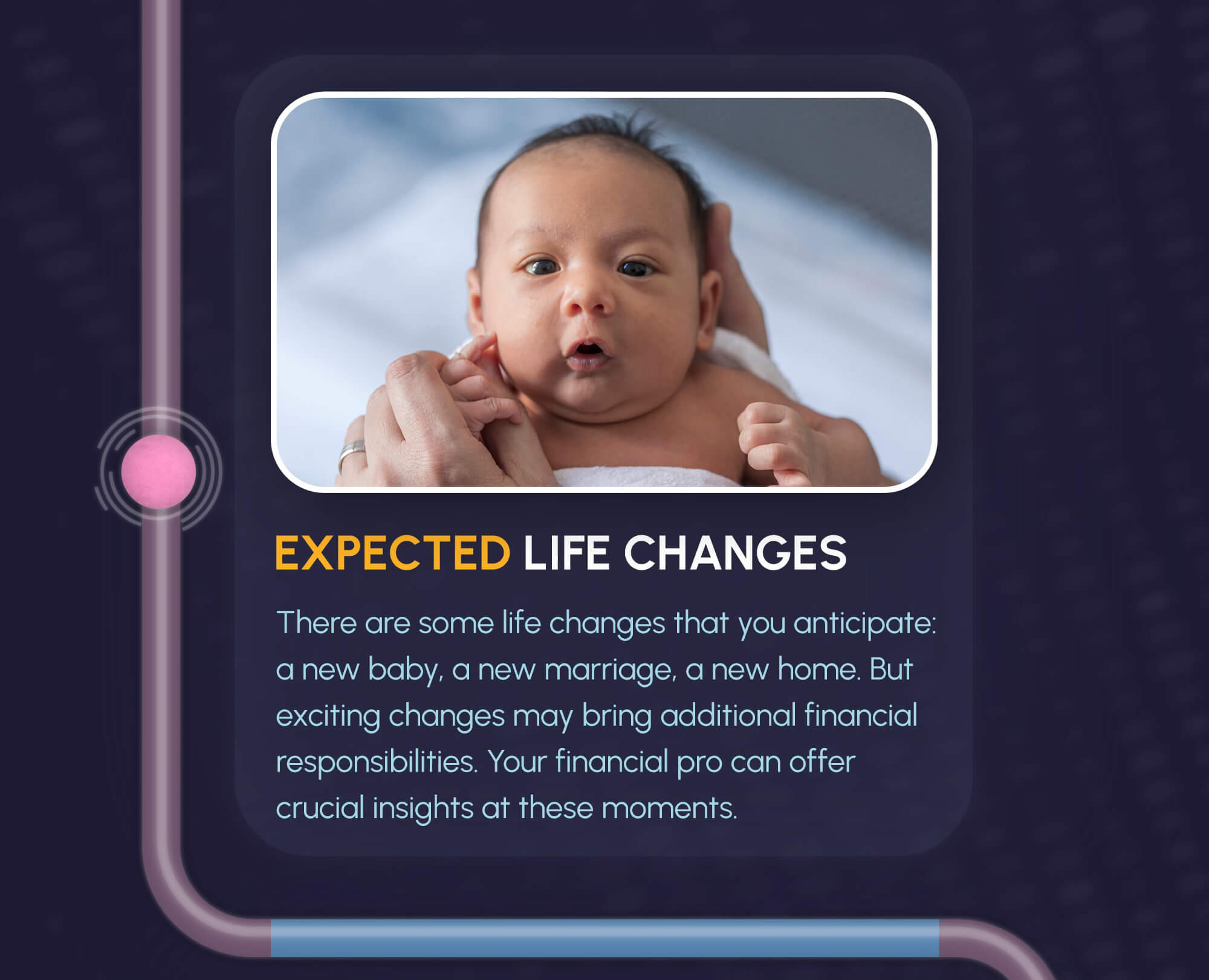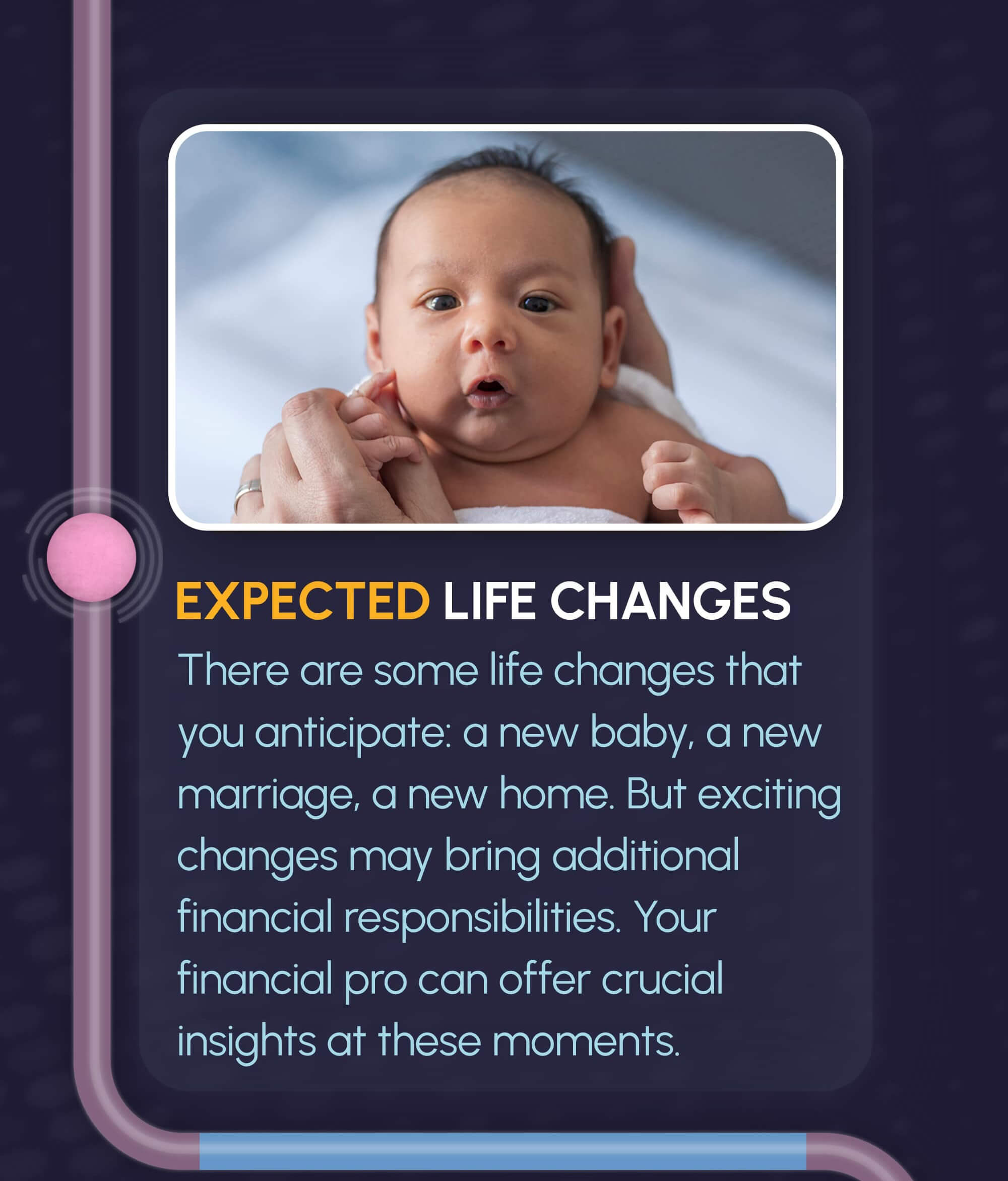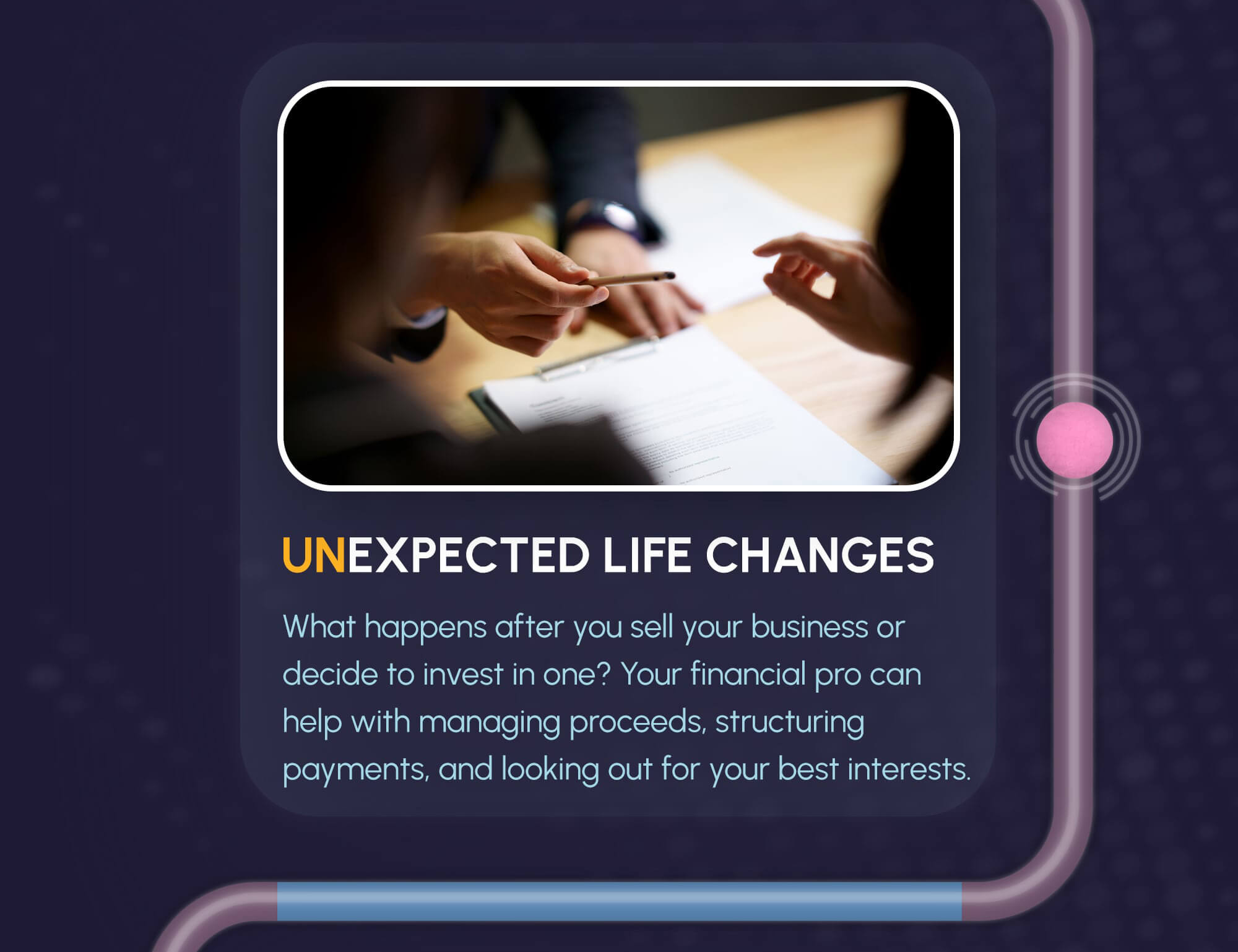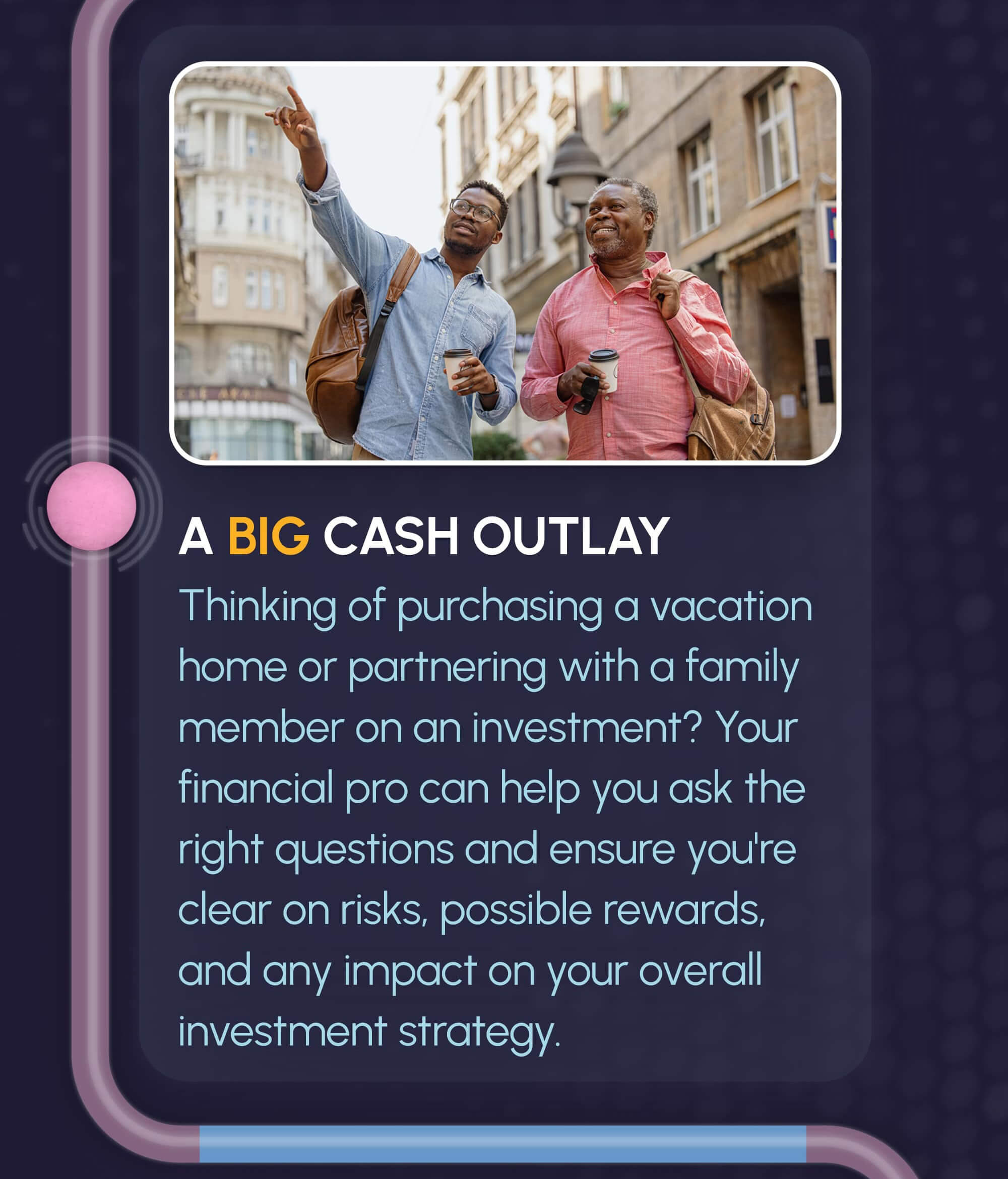 Related Content
Estimate how many months it may take to recover the out-of-pocket costs when buying a more efficient vehicle.
Have you been making correct assumptions about financial planning for retirement? Here are some popular retirement myths.
The S&P 500 represents a large portion of the value of the U.S. equity market, it may be worth understanding.