A Meal for All Generations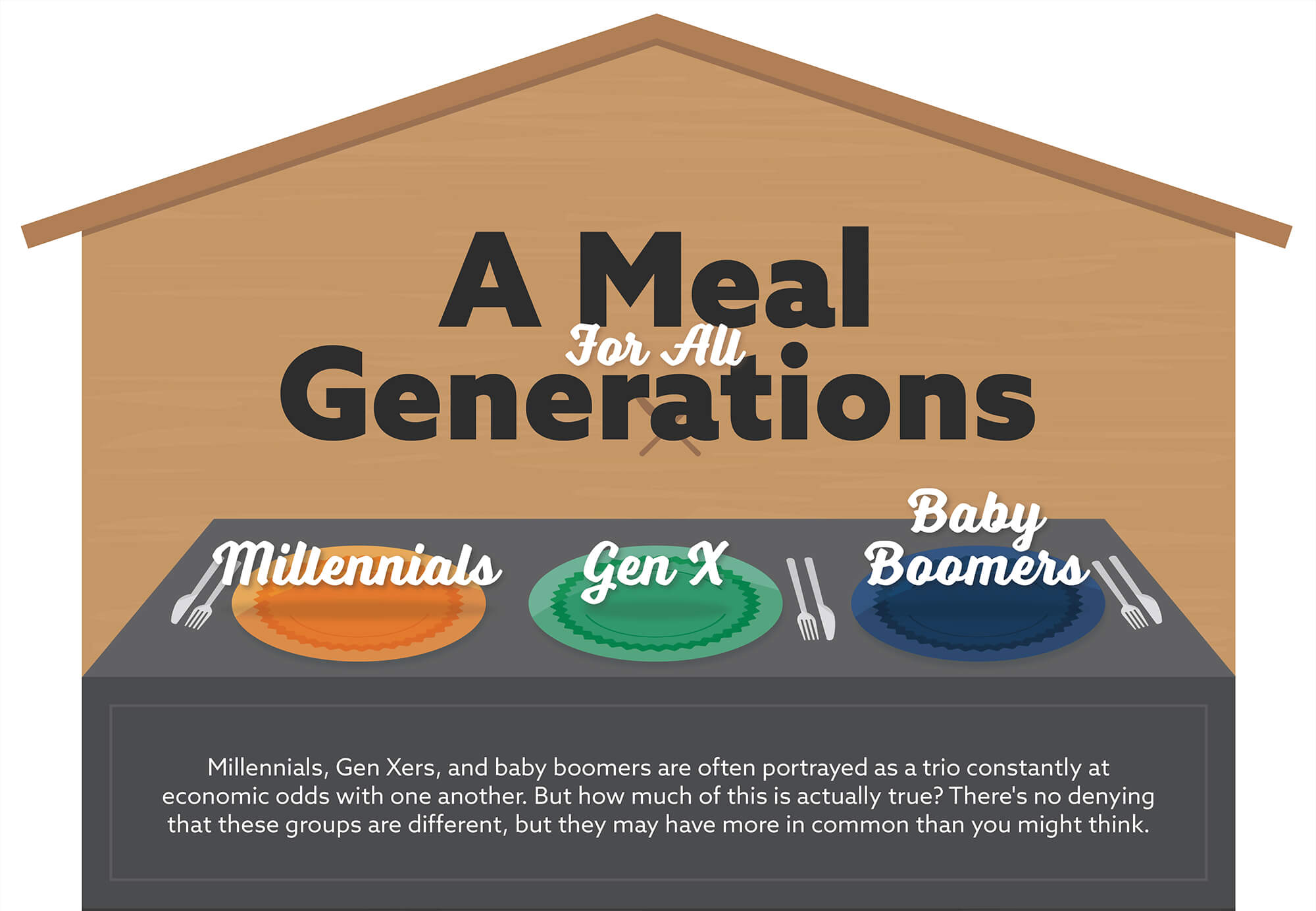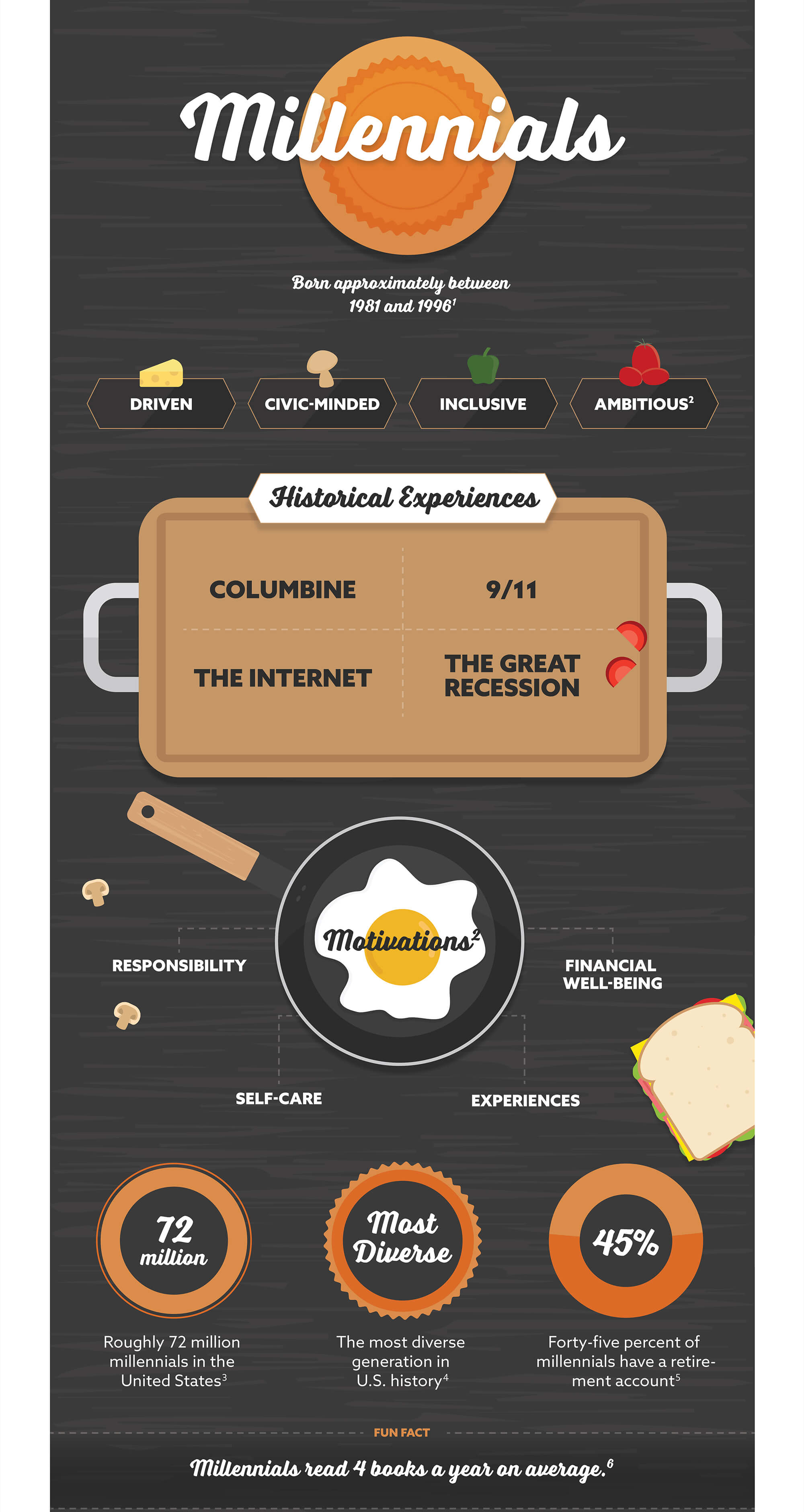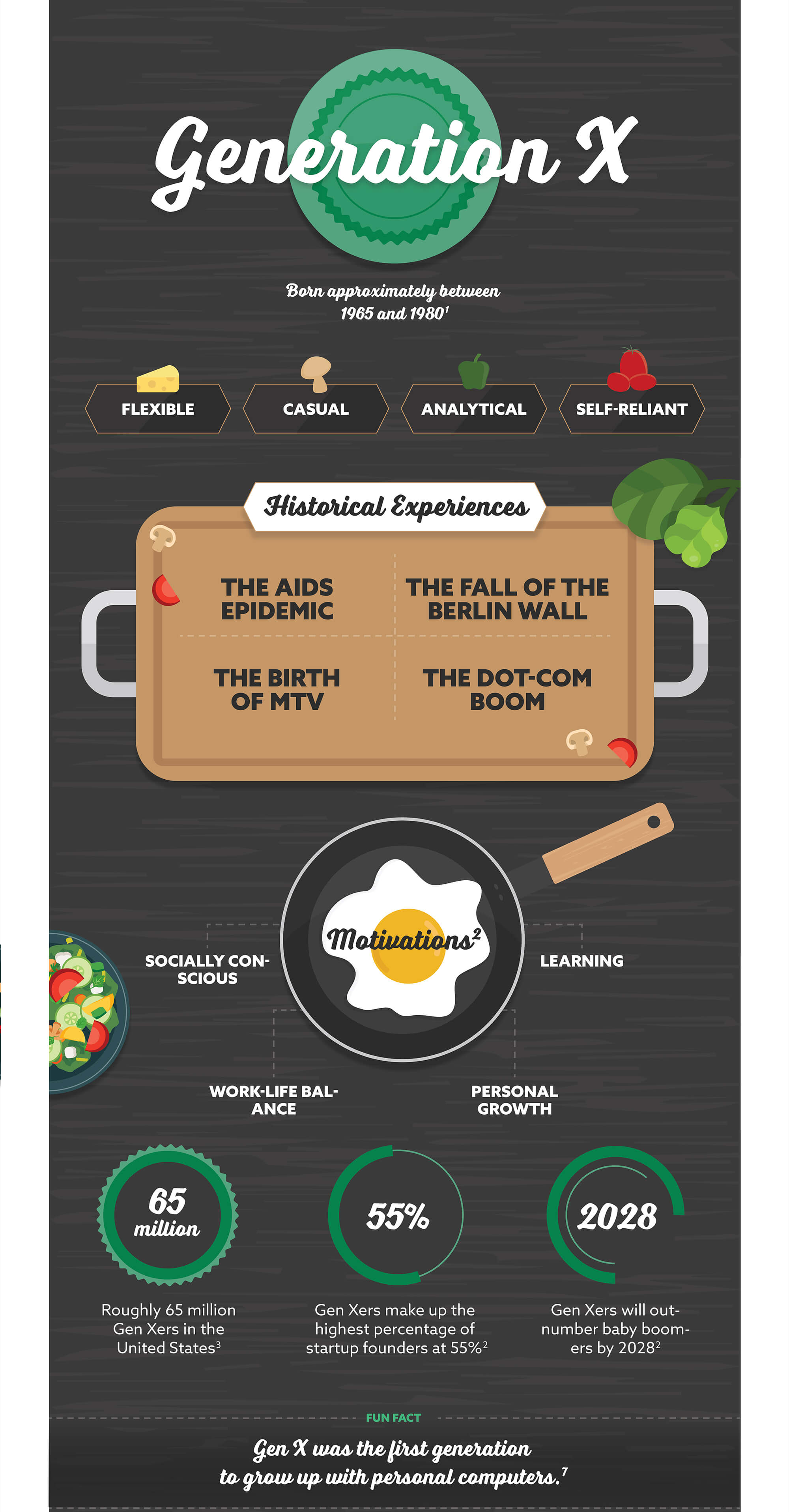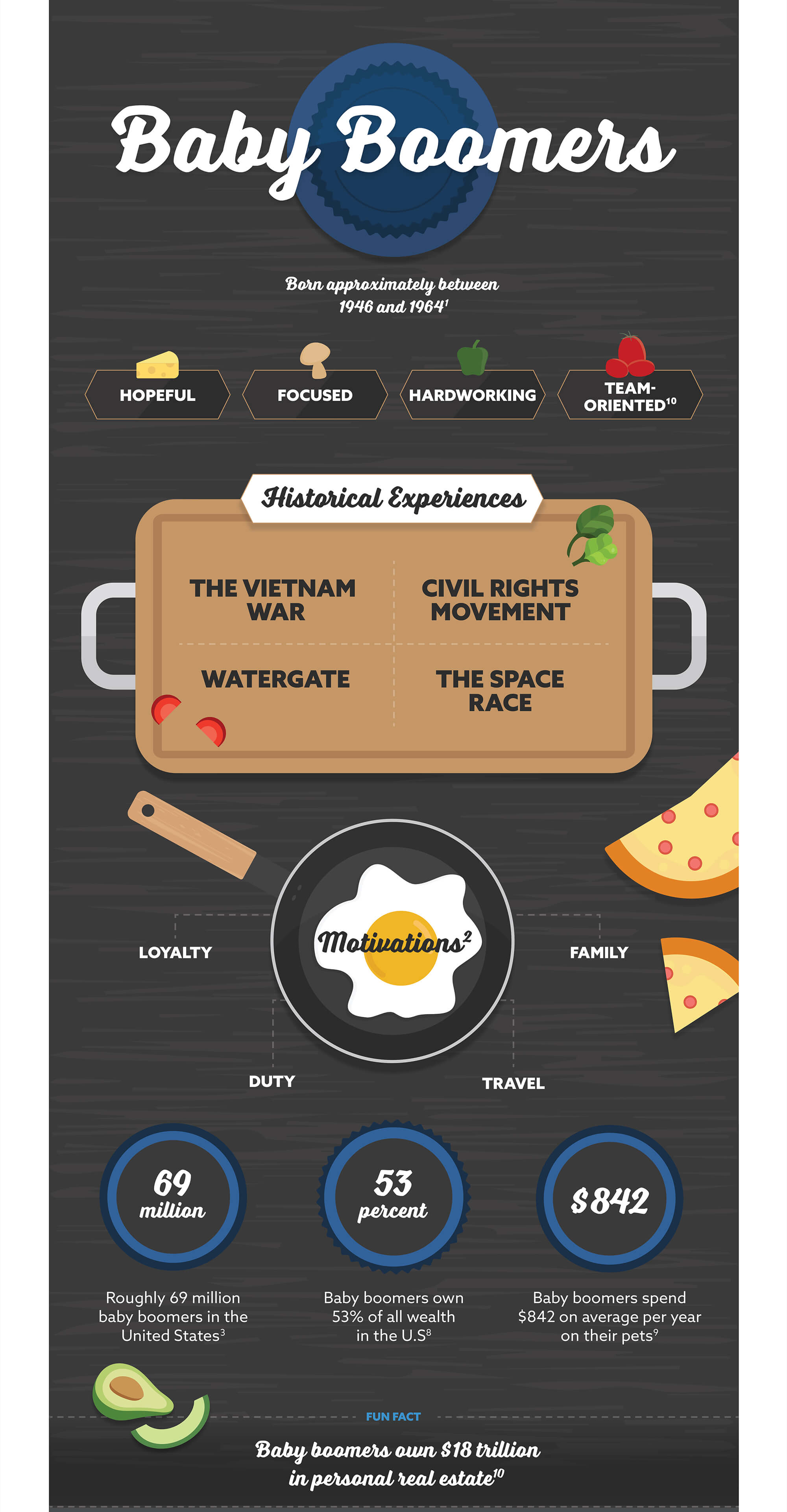 Related Content
Do you know how long it may take for your investments to double in value? The Rule of 72 is a quick way to figure it out.
This calculator can help you estimate how much you should be saving for college.
Here are some examples of deductions from the IRS that were permitted and some that were, uh, too creative.