Capital Gains Tax When Selling Your Home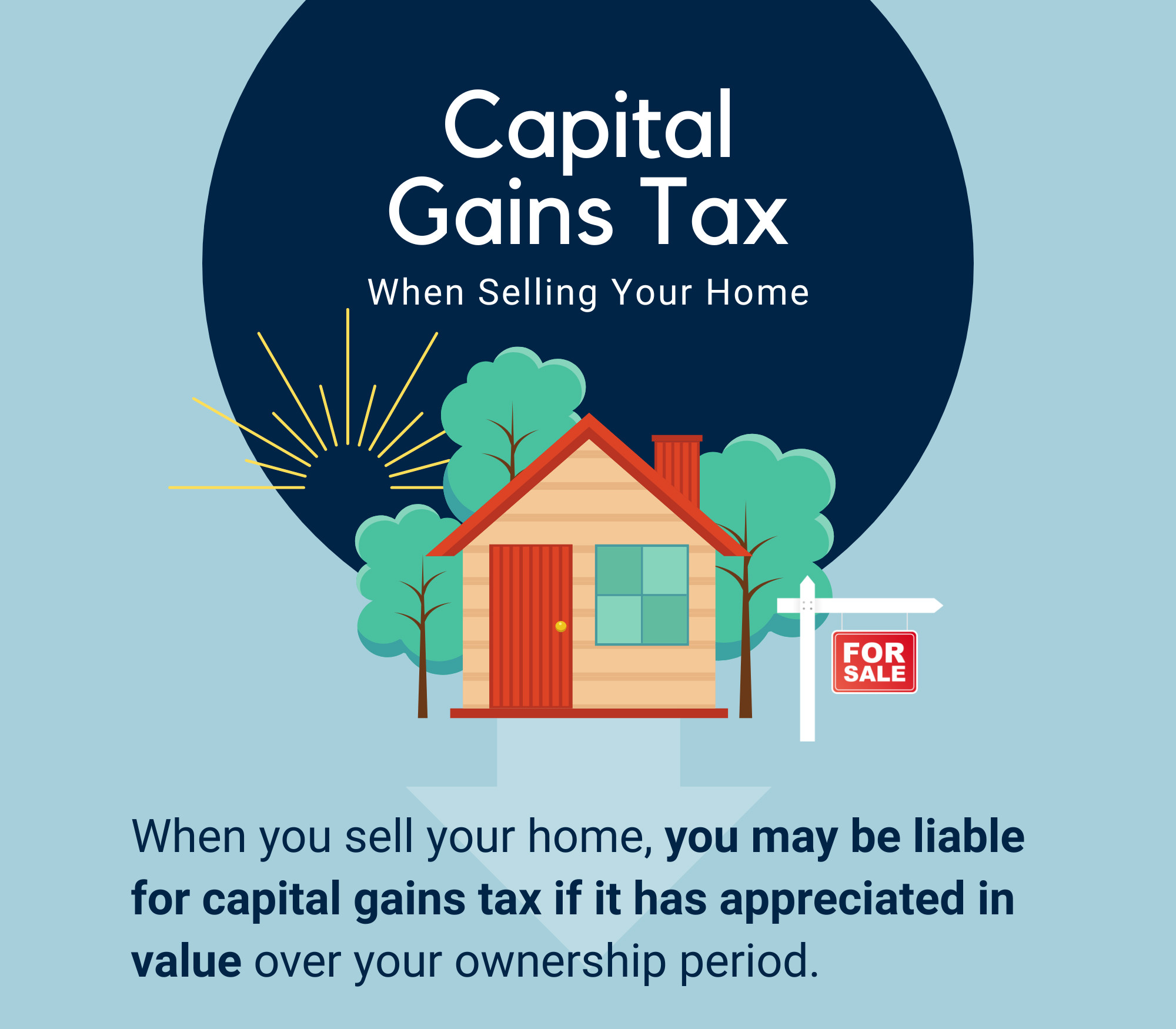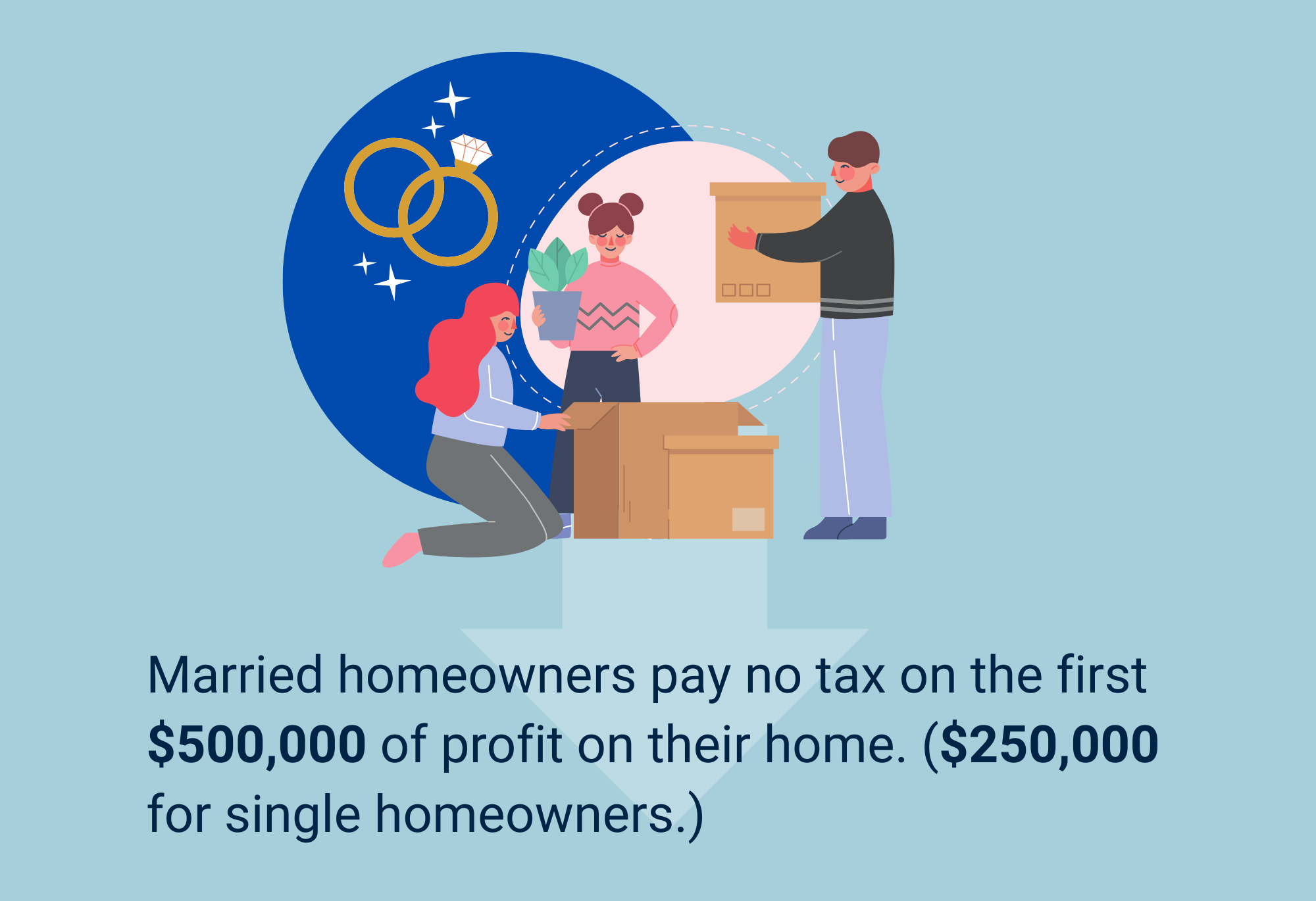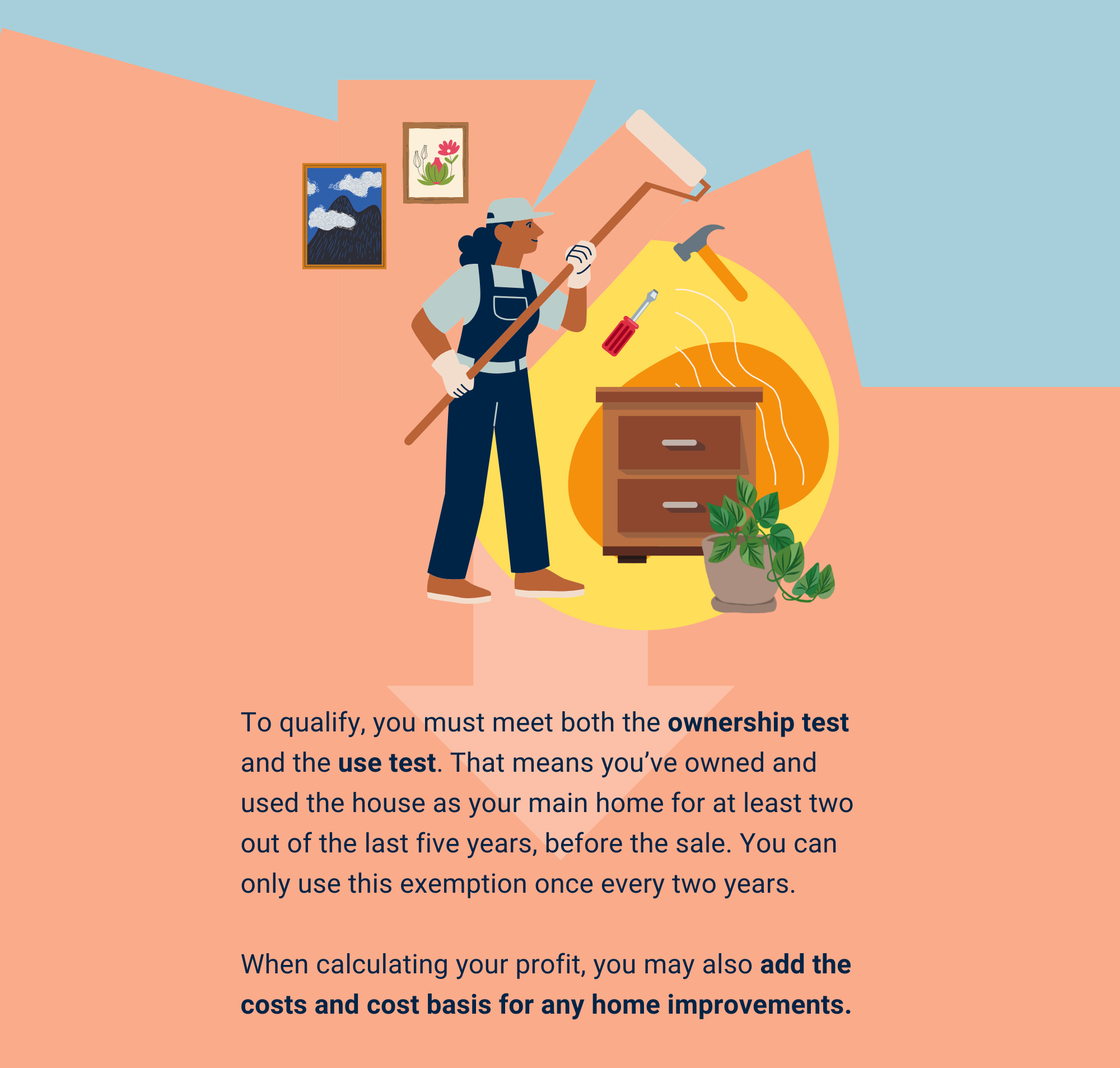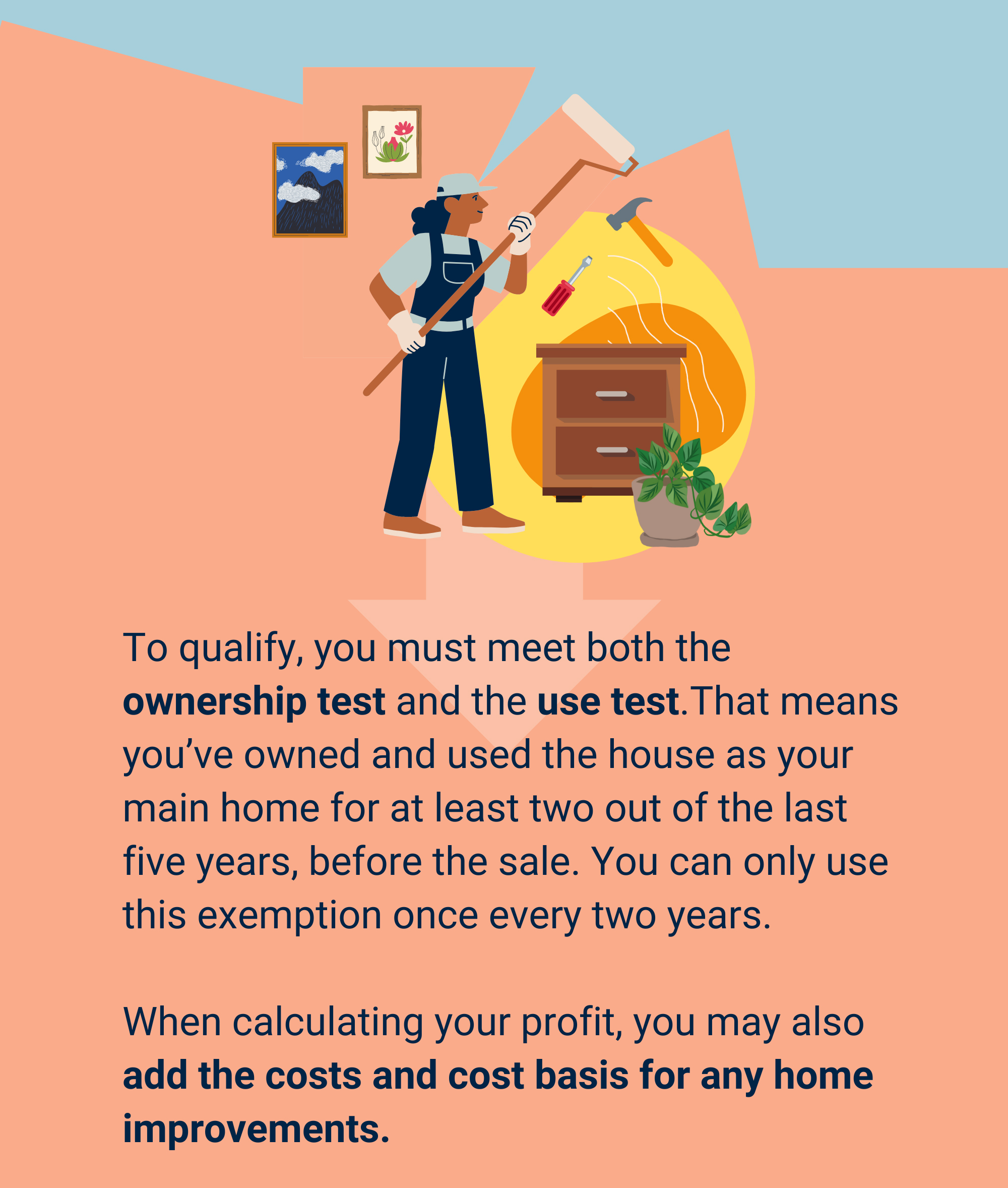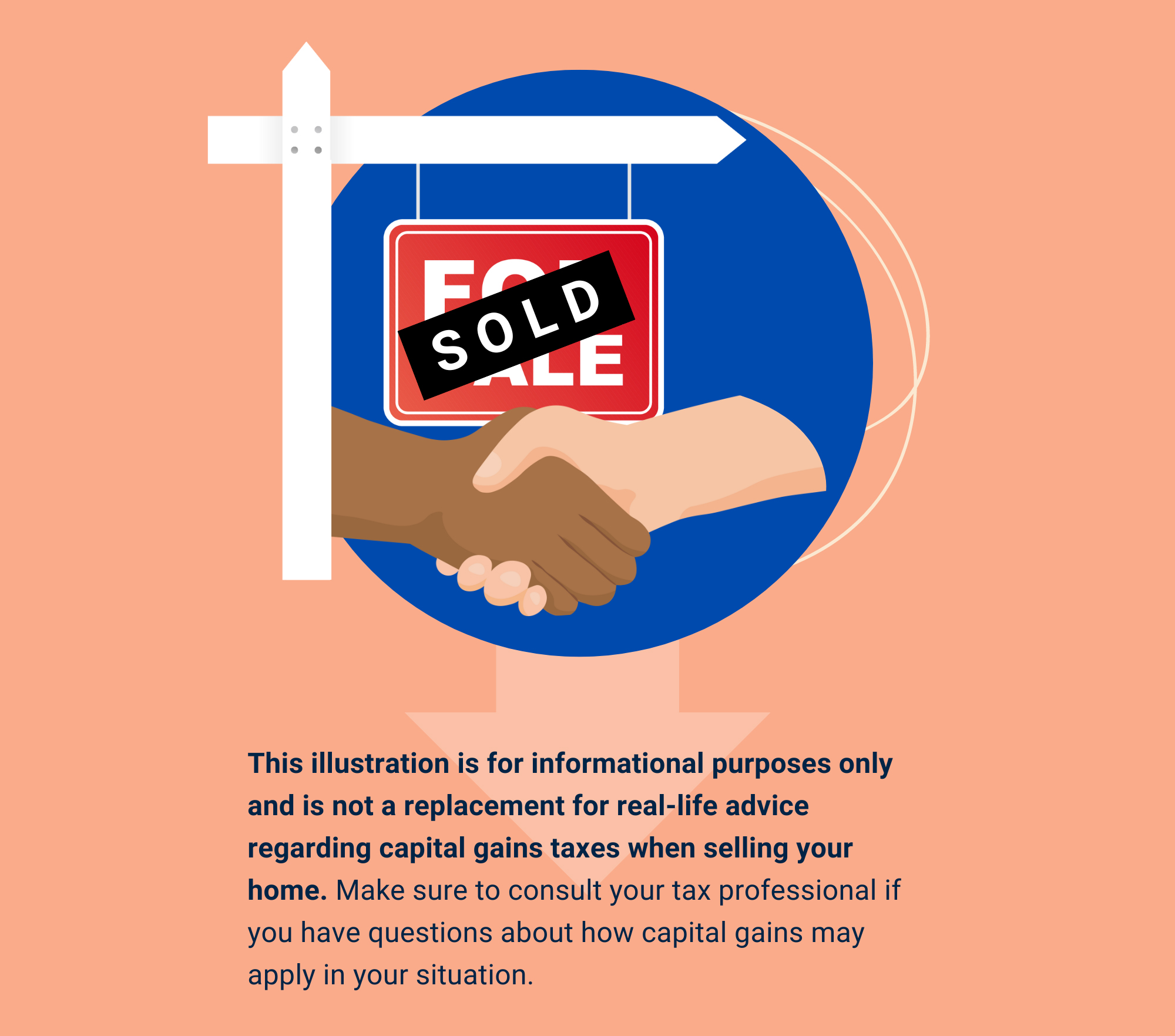 Related Content
Monthly Social Security payments differ substantially depending on when you start receiving benefits.
Maintaining good records for your business not only helps to meet your tax and legal obligations, but it can save you money.
Medicare Part C allows you to choose a Medicare Advantage plan. This article will help you decide if it's right for you.